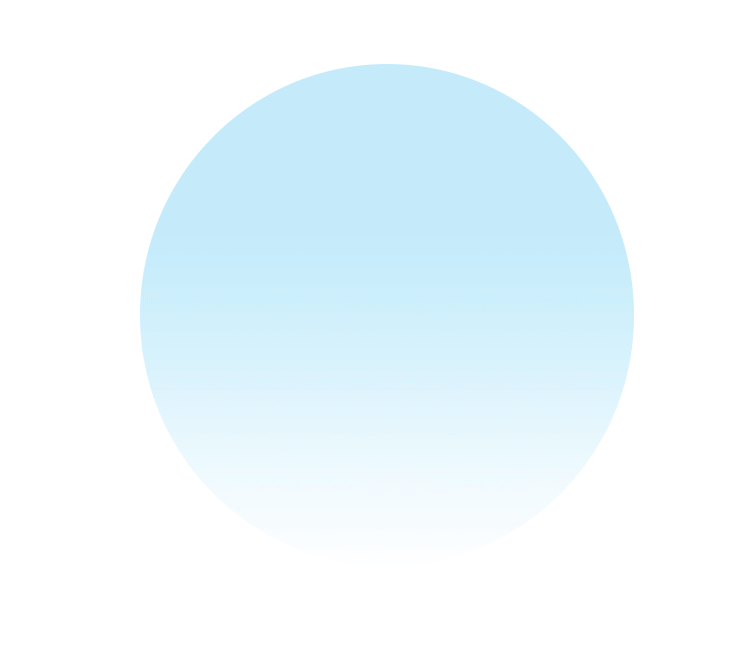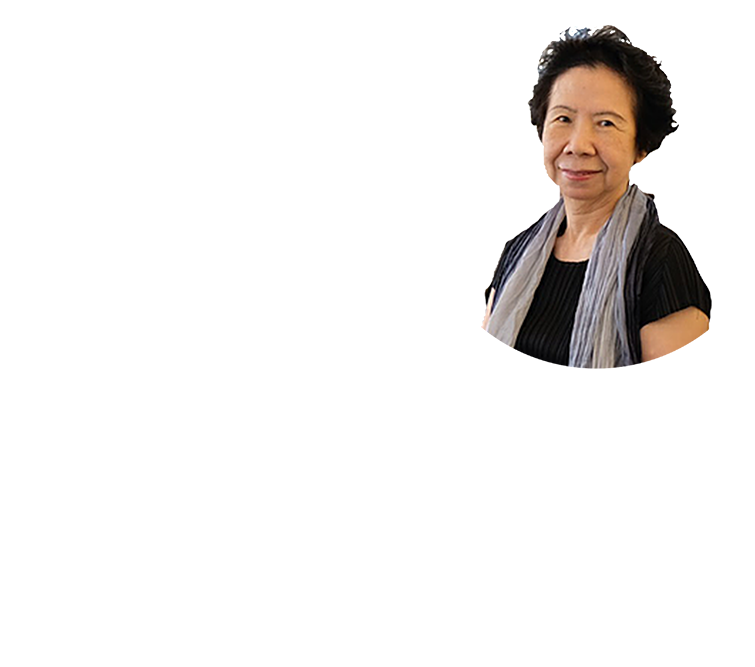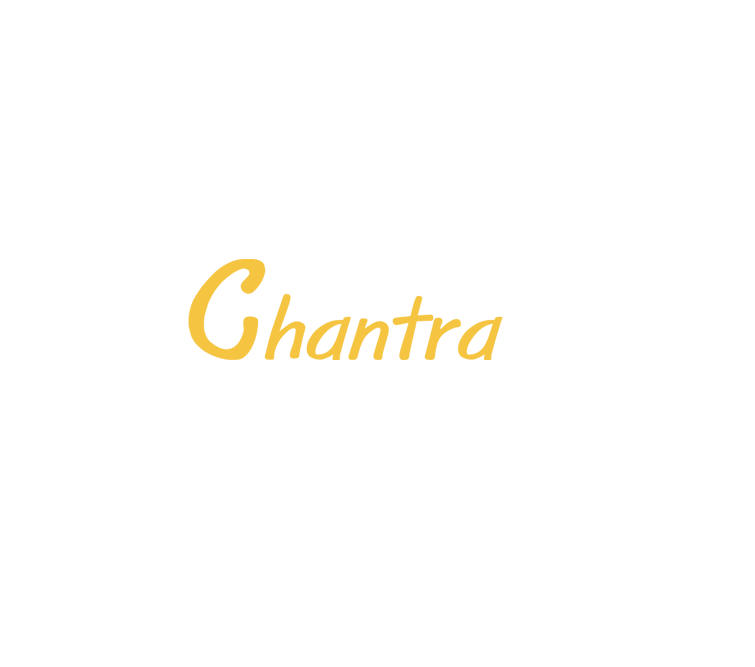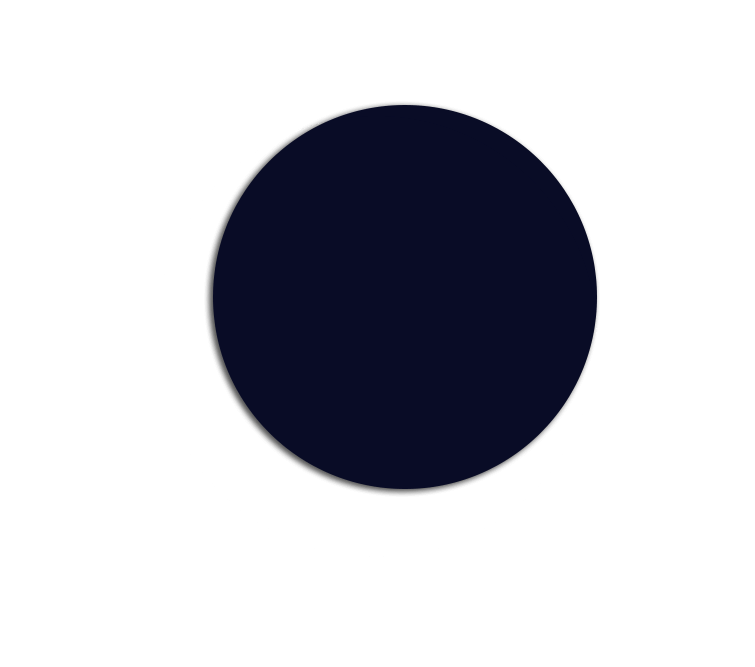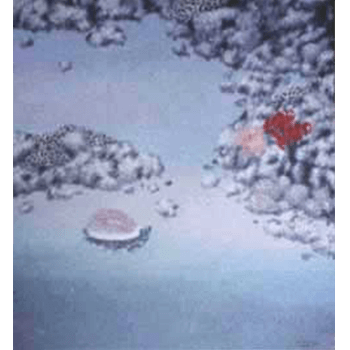 Winai PrabripooUntitled, 1983Oil50 x 45 cm.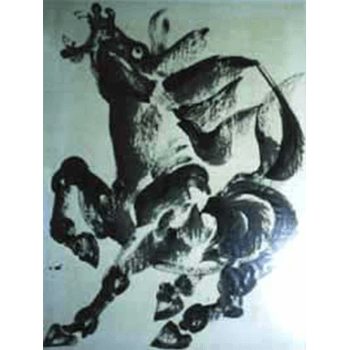 Tawan DutchaneeBull, 1990Watercolor120 x 93 cm.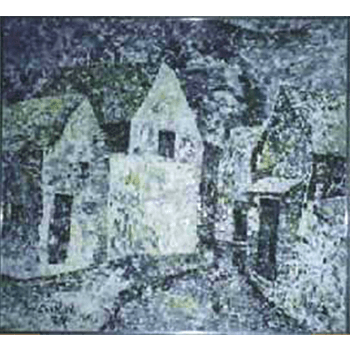 Suchao SisganesHouse, 1980Oil60 x 55 cm.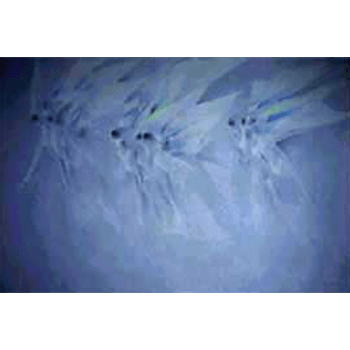 Sawasdi TantisukRainbow Dance, 1981Oil90 x 130 cm.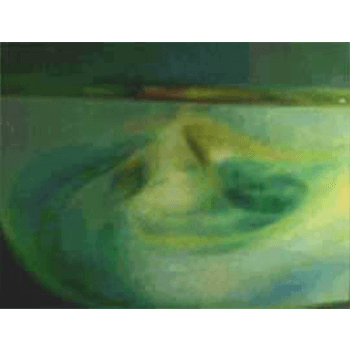 Prateung EmcharoensRhythm of the Water, 1978Oil110 x 132 cm.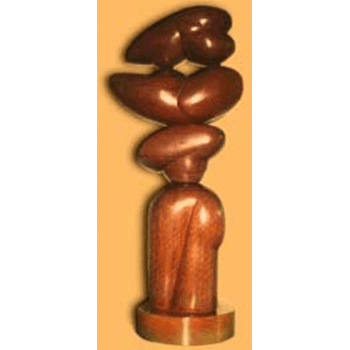 Cheeva KomolmalaiWomanWood50 x 15 cm.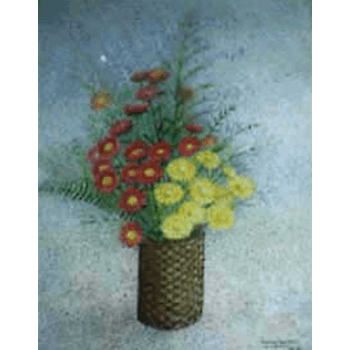 Damrong Wong-Uparaj>Flowers, 1986Tempera on canvas61 x 48 cm.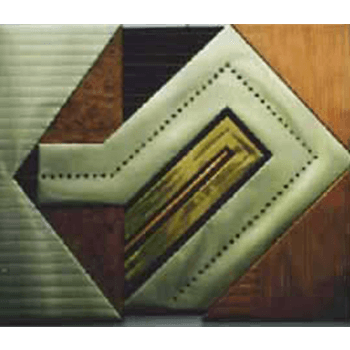 Decha WarashoonReflection No. 9, 1981Aluminum, copper, brass and plywood87 x 109 cm.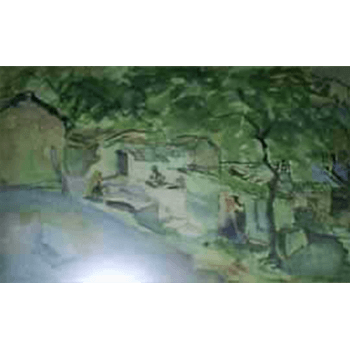 Fua HariphitakPrisoners' Camp at Deoli, 1945Watercolor39 x 24 cm.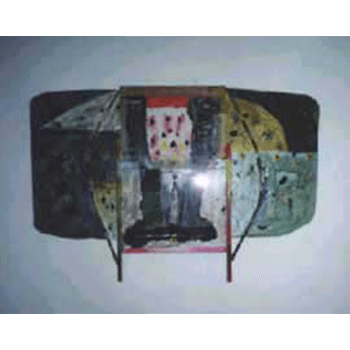 Kamol TassananchaleeNang Yai, 1992Mixed Techniques73 x 94 cm.